命中率
Fatality

2009

装置

在展厅楼梯上方的玻璃天顶内安置了3万个印有200多种致命病症的乒乓球;透过数根透明塑料管道并连接至发射器,乒乓球每隔3-5秒被喷射出来,散落在展厅的各个角落;观众或有"幸"被击中,或是在其中穿行,挑拣,踩踏。

首次展览于

"当代艺术展在松江(资产阶级化了的无产阶级)"(松江创意工房,上海)。

Installation

About Thirty thousand of ping pong balls, with over two hundred kinds of fatal illness printed on them, were installed in the glass -roof over the stairs in the exhibition room, connected to a transmitter through a few of transparent plastic pipes. The ping pong balls were ejected out of the pipes every 3 to 5 seconds, and dropped around the show room. Visitors might be "lucky"enough to be hit by certain disease or just walk through them.

First displayed in

Contemporary Art Exhibition in Songjiang (Bourgeoisified Proletariat), Songjiang Creative Studio, Shanghai,China.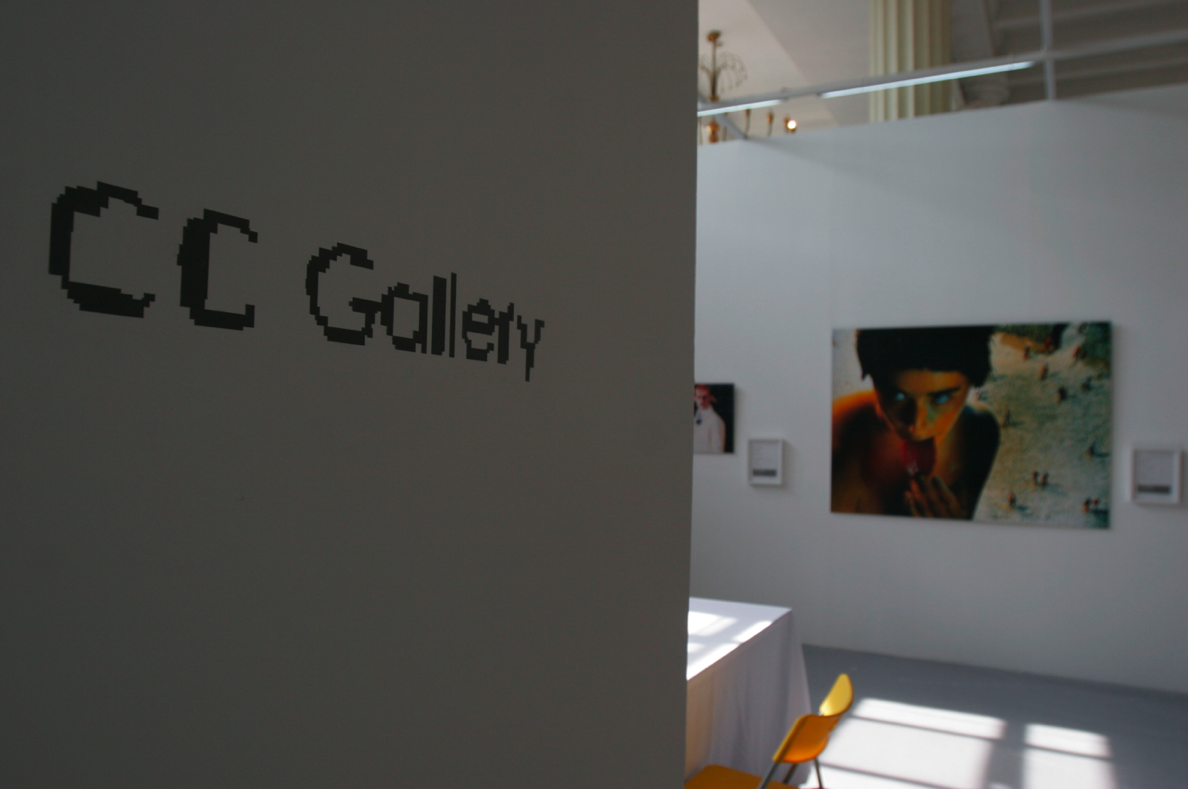 CC画廊2009
CC Gallery 2009

2009

CC画廊在2009上海当代艺博会


(Booth W19), 上海展览中心, 2009.10.9 - 12

CC画廊成立于2004年,制作和出售世界各地当代著名摄影艺术家作品。从网络下载世界各地当代著名摄影艺术家作品,按照原尺寸放大出售。

CC Gallery in Shcontemporary 2009
(Booth W19), Shanghai Exhibition Center, Shanghai, Chin, 9 - 12 september 2009

CC Gallery was established in 2004, Photographic reproductions of work by internationally famous artists were produced and sold. All the photographic works that were sold by CC Gallery were download from the internet, and printed at the original size.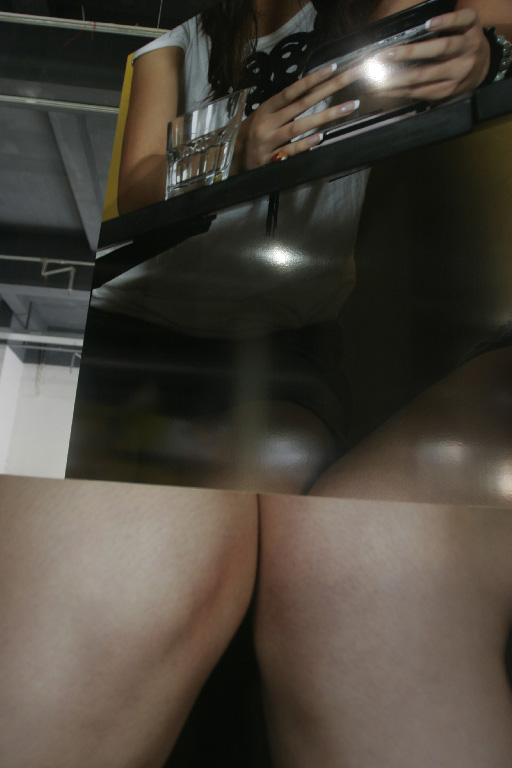 2009年夏天
The Summer of 2009

2009