自行车保健操I
Cycle Aerobics I
1999
摄影
52.5×42mm x8

首次展览于"物是人非"摄影展(上海天钥桥路859号)
Photograph
52.5×42mm x8

First displayed in The Same but also Changed-Photography Exhibition,Shanghai,China.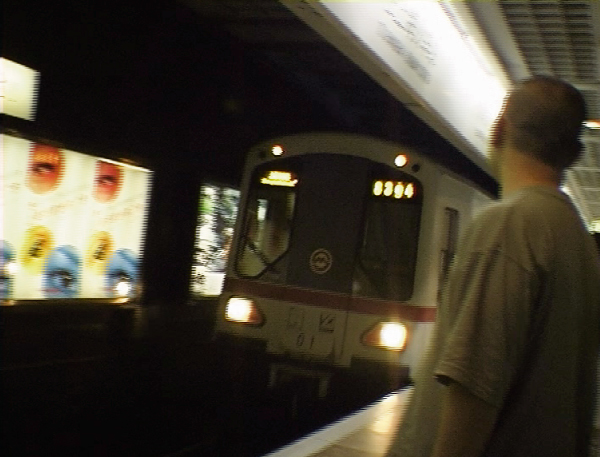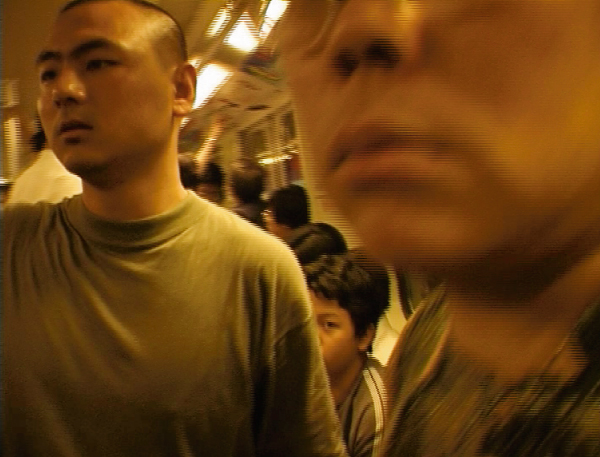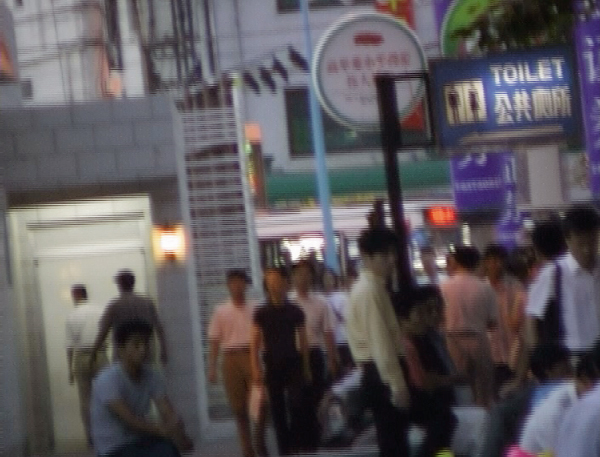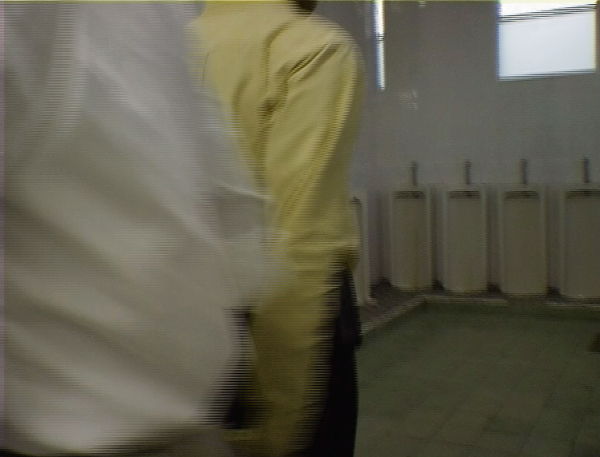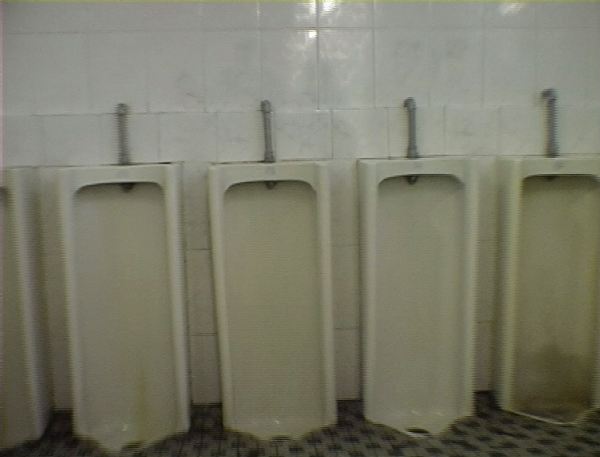 你所忍耐的不能被你的忍耐消除
What You Endure can not be Dispelled by Your Enduring

1999

录像, 10'
跟踪拍摄一男子在人流拥挤的闹市区急走,到处寻找厕所,最后终于解决了内急。

首次展览于不合作方式,上海,1999

Video, 10'
The camera follows a man frantically running through crowds,looking for a toilet,and relieves himself finally.

First displayed in Fuck Off,Shanghai,China(1999)
上海的脸
Shanghai Face

1999

录像装置
摄像机前挂一小面具,在上海人流最拥挤的南京路和西藏路路口环形天桥上,绕行拍摄。投影录像透过水投射到天花板上的投影屏上,声音信号通过电子转换器震动玻璃缸中的水。影像间歇的随着水的波动而破碎变形。

首次展览于"超市艺术展"(上海广场)

Video installation
Filmed above the crowds on the bridge at the intersection of Nanjing Road and Xizang Road in Shanghai, the scene is viewed through the eyes of a mask that is placed in front of the camera.
The video is then projected from underwater filled glass pan to a screen on the ceiling. The installation is set up in such a way that the vibrations emitted from the soundtrack will disrupt the surface of the water, which in turn disrupts the projected image.

First displayed in Art for sale,Shanghai Plaza,Shanghai,China.