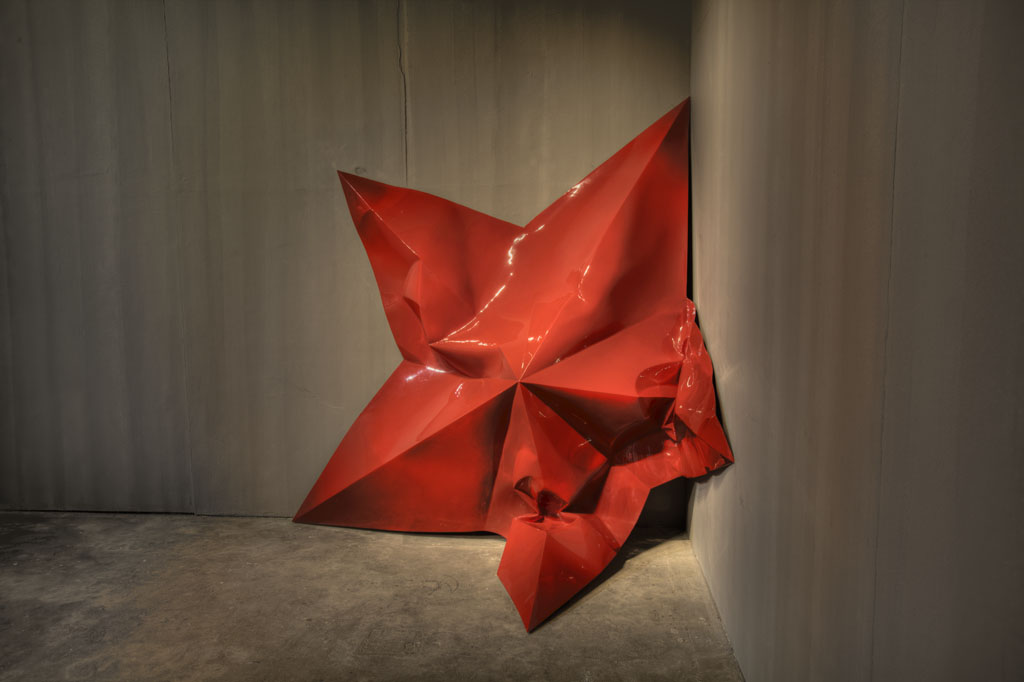 临时演员
Extras
2010
摄影, No.01-No.25, 100×100cm x25
25幅肖像摄影,肖像的制作方法是拍摄各种年龄的当代人,模仿中国五六十年代的海报和宣传画里人物的精神状态:高亢,自信,满足,幸福,充满希望,光彩照人。
首次展览于
"有效期2010"(上海香格纳画廊H空间)。
Photo, No.01-No.25, 100×100cm x25
This series presents 25 portrait photos in which people of various ages in contemporary societyare captured imitating figures in propaganda posters or paintings back in 1950s and 1960s.With their shining faces, all of them look highly spirited, fully confident and satisfied, an dincredibly happy and hopeful.
First displayed in
Useful Life 2010, ShanghART H-Space, Shanghai, China.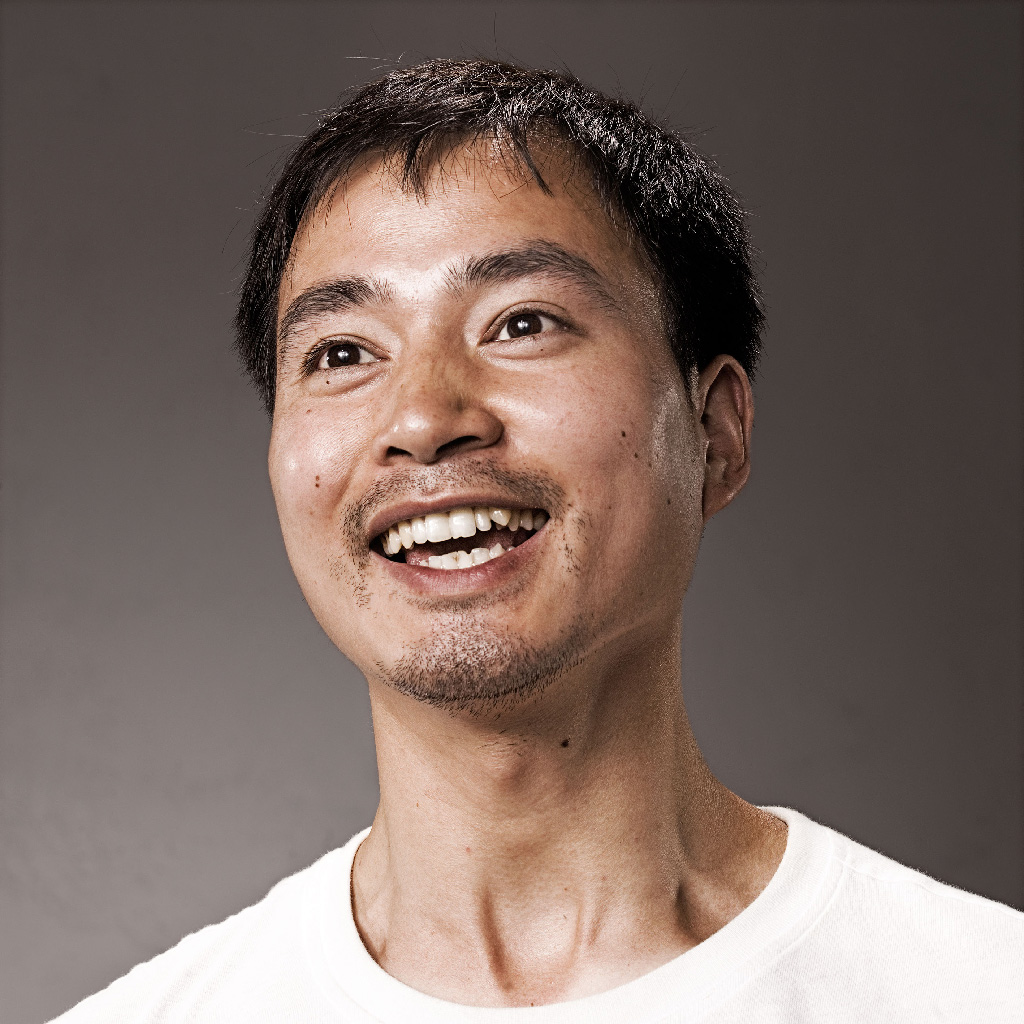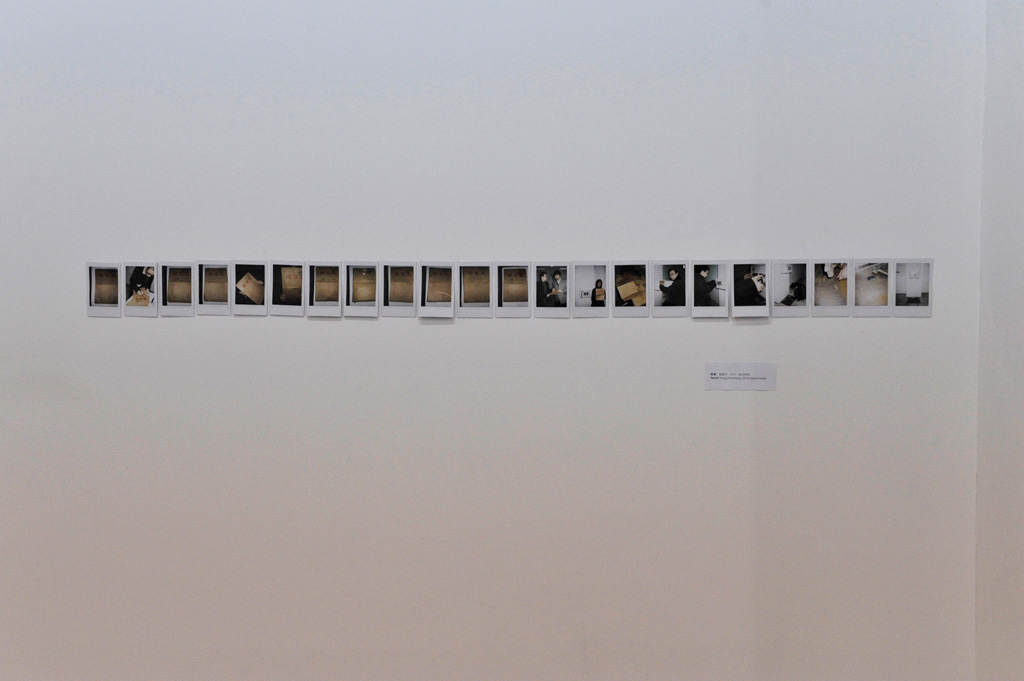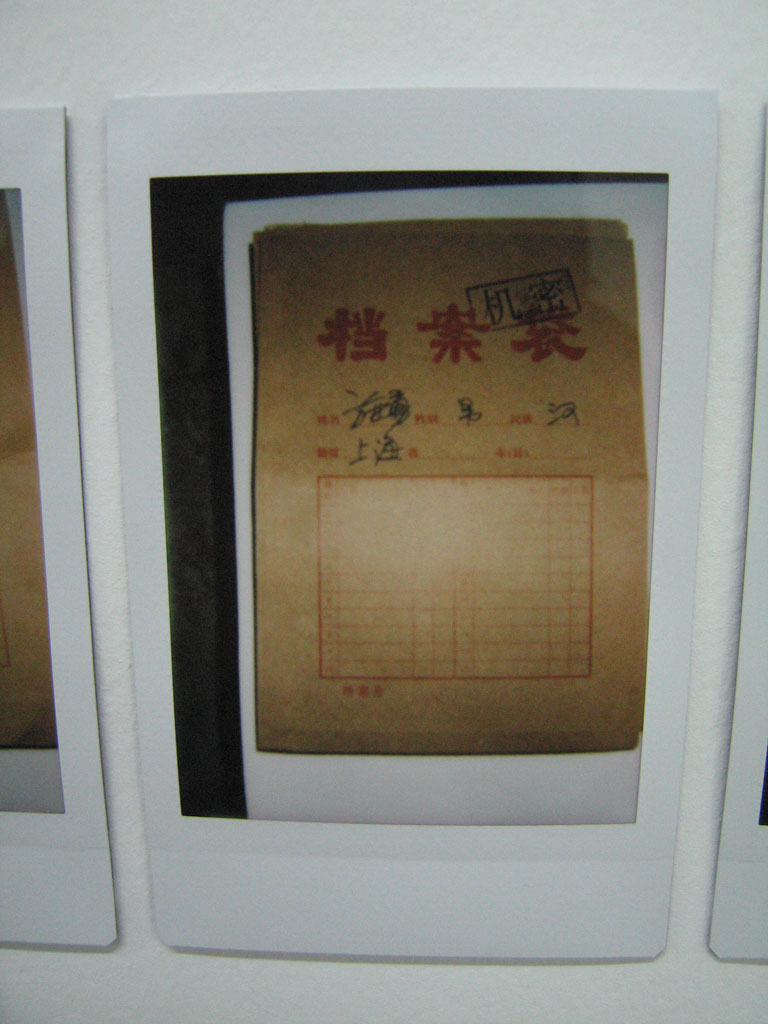 机密
Secret

2010

装置

在

"个人前线"(北京ia32 Space,2010)

展览中,让所有参展艺术家写下各自的机密,装进资料袋,签名、戳章、密封、锁进保险柜;之后保险柜的钥匙砸坏,密码调乱,机密被永远锁在保险箱里。

installation

In exhibition

Personal Frontier ( ia32 Space, Beijing, 2010)

, all artists were invited to write down their top secrets, put the paper in big envelopes which were signed and stamped before they were locked into a safe. Later key to the safe was destroyed and password reset so that all secrets were left forever in the safe.